Bulletin Archive:
2019
2018

Otley Economic Bulletin
A periodic round up of snippets of economic news from in and around Otley, brought to you by Otley Chamber of Trade.

Download the April 2019 Bulletin (118) here.


Sponsored by: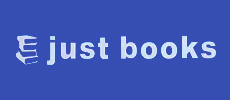 If you have any interesting economic news, large or small (expansions or contractions, achievements, announcements, minor victories or anecdotes) or would like any rumour or concern investigating, please contact Otley Chamber of Trade and we will do our best.