Latest News
The next Otley Chamber & AGM meeting will be held on Tuesday 16th July 2019, Venue TBC. The meeting will commence from 6.00pm. Open networking with food & drinks from 5.30pm.
Otley Economic Bulletin
Sponsored by: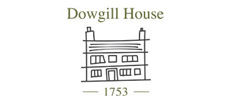 Download the latest issue of our Otley Economic Bulletin.
View the archive of all our Past Economic Bulletins.
View the current list of available business premises in Otley.
Otley Chamber of Trade supports Otley BID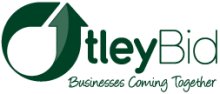 Otley Chamber: Working for business vitality in Otley
The Otley & District Chamber of Trade and Commerce's key objective is to promote, improve and represent the business interests of Otley and the surrounding district and, when appropriate, act as an informed voice for local businesses. We co-ordinate with other agencies to make sure we are involved in any major issues which might affect the town.
Otley Chamber was established in the 1930s and has consistently spoken out on behalf of local businesses. Our Membership reflects the wide range of businesses in the town and includes High Street names as well as numerous specialist retailers and service providers.
Otley Business Awards Evening 2019

Why not look back on last years awards cermony.

Otley Town Volunteers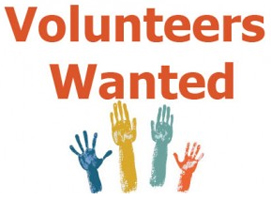 We're looking for volunteers, do you know someone who, like you, is supportive of the town, would like to meet new people, have a say in what happens at events, wants to learn new skills and has an hour to spare each month?

In conjunction with the Otley BID and Otley Town Partnership, we are looking to expand our group of Town Team Volunteers to help support the vibrant events and businesses. We need help with distributing the Economic Bulletin and interacting with businesses, feeding back ideas and information that can be beneficial to the trading of the town. Help is also needed at the many events that are mainly volunteer led such as the Otley Show, Carnival, Folk Festival, Cycle Race and the list goes on. Please click on the 'Volunteers Wanted' logo to the left to download an application form, complete and email it back to us at info@otleybid.co.uk.
Benefits of joining Otley Chamber
Not only what Otley can do for you but what can you do for Otley!
listing on our website
inclusion in any future 'Guide to Shops and Services'
access to information about legislation, training, funding and other relevant matters.
networking opportunities with other members
your opportunity to contribute to the ongoing development of Otley
Otley Chamber is always pleased to welcome new people and business experience at all levels.